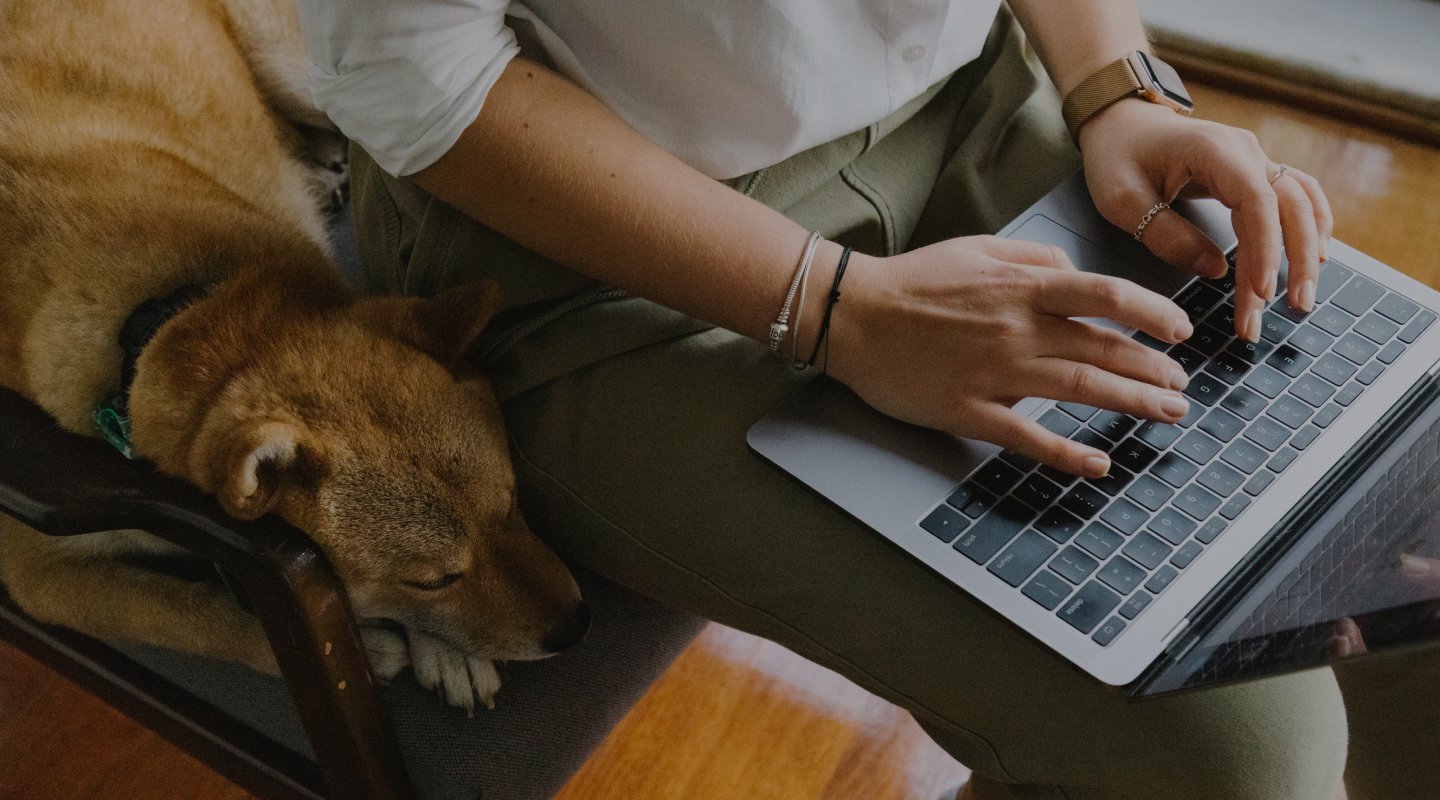 Discover Wagmo for your business
Discover Wagmo for business
Our pet wellness plans cover a range of everyday pet health and prevention services, helping employees keep their pets healthy and happy.
For HR Professionals
Empower your employees with comprehensive pet wellness benefits that boost satisfaction and productivity
Learn More
For Brokers
Partner with Wagmo to offer your clients cost-effective pet wellness solutions that complement existing benefit packages
Learn More
Why Pet Wellness?
Pet ownership is at an all-time high. So is the cost.
Wagmo reimburses employees back for routine pet care
Only Wagmo offers pet wellness and pet insurance separately to provide the best possible coverage and care for all cats and dogs regardless of age, breed, or pre-existing condition.
Wagmo's pet wellness benefit is a 100% guaranteed issue product offering. This means that your employees can enroll their dogs & cats in the plan without worrying about underwriting or exclusions. With simple group rates and fast reimbursement within 24 hours, our plan provides exceptional value for pet parents.
Vaccines
Grooming
Bloodwork
Routine Exam
Flea/Tick Meds
24/7 Telehealth
Here's what sets us apart from the rest

Differentiated product
Prioritizing preventive care, increasing savings and pet health for a unique offering

Member perks
Exclusive access to 24/7 telehealth, grooming, and valuable partner discounts

Coverage for all
No restrictions on age, breed, or health; a plan for every pet parent

Easy reimbursements
Fast, hassle-free claims processed within 24 hours through the our website or Wagmo app

Streamlined experience
User-friendly app, expert support via chat or call, and customized resources

Turnkey program
Effortless integration with benefits platforms, minimal setup time, and simple enrollment
Flexible plan options
Wagmo understands that every company is unique, which is why we offer pet wellness plan packages that are flexible and scalable to meet the needs of businesses of all sizes

Employee paid plans
Voluntary, flexible and fully-inclusive for affordable, proactive pet care.
Employer paid plans
For employers that want to provide fully-paid options to manage talent and retention.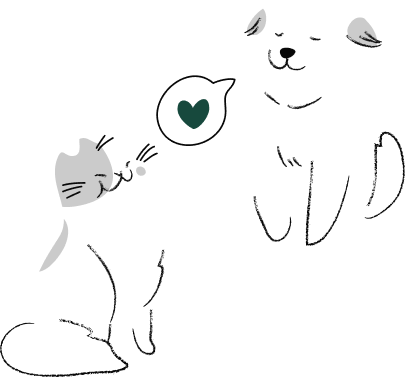 "Went to my vet yesterday at 1:00 pm. Bill was $241. Filed my claim with Wagmo at 2:00 pm. Received reimbursement of $233 by 3:00 pm. This is a no brainer."
EMPLOYEE WITH WAGMO FOR WORK