What is Wagmo pet wellness?
Different from pet insurance, Wagmo Wellness plans reimburse employees back for routine pet care expenses. Only Wagmo offers pet wellness and pet insurance separately to provide the best possible coverage and care for all cats and dogs regardless of age, breed, or pre-existing condition.
What It Covers: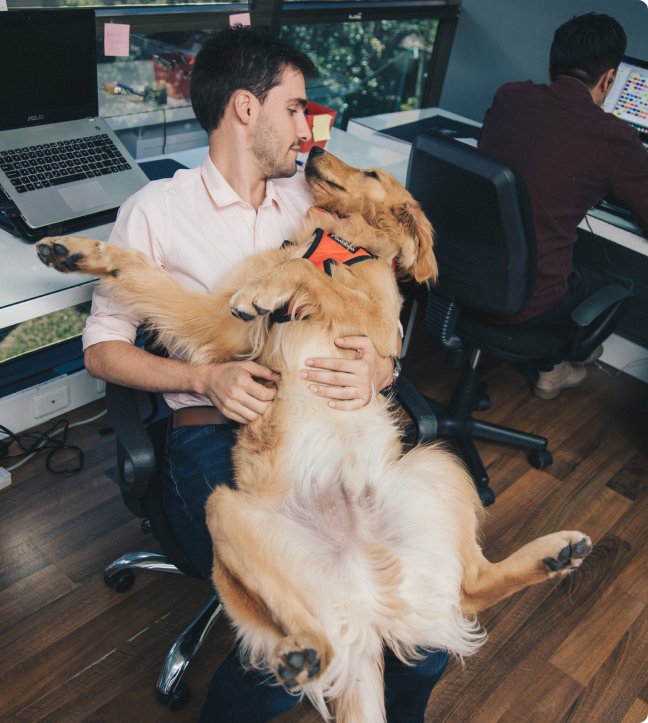 Why pet wellness matters for your employees
Offering a pet wellness plan to your employees can have a range of benefits for your business. Not only can it help attract and retain top talent, but it can also improve employee health and productivity.
of pet owners consider their pets to be part of their family
of all pet owners said their pet helps keep them physically active
of employees were looking for a pet benefit before being presented with Wagmo through their employer
Here's what sets us apart 
from the rest

Comprehensive Wellness plans
Proactively support employee pet health and happiness with our inclusive, preventive care approach

Financial relief
Help employees manage everyday pet expenses while stretching their paychecks further

Easy enrollment
Streamlined, hassle-free enrollment process integrates seamlessly into existing benefits platforms

Customized resources
Engaging, educational materials tailored to meet employer needs and enhance employee understanding

High satisfaction rates
Exceptional member experiences lead to increased satisfaction and loyalty among employees

Boost employee retention
Attract and retain top talent with a unique, employee-valued pet wellness offering
Flexible plan options
Wagmo understands that every company is unique, which is why we offer pet wellness plan packages that are flexible and scalable to meet the needs of businesses of all sizes

Employee paid plans
Voluntary, flexible and fully-inclusive for affordable, proactive pet care.
Employer paid plans
For employers that want to provide fully-paid options to manage talent and retention.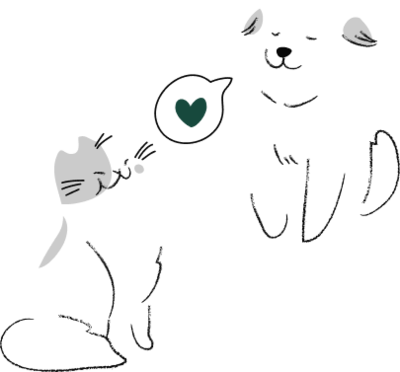 "Since implementing Wagmo as part of our benefits package, we've seen a significant increase in employee satisfaction and engagement."
HEAD OF TOTAL REWARDS WITH WAGMO FOR WORK