Pet Parents,
You Got This.
You already have what it takes to be a great pet parent. For everything else, there's Wagmo Wellness and Wagmo Insurance plans to keep your pets healthy for a lifetime.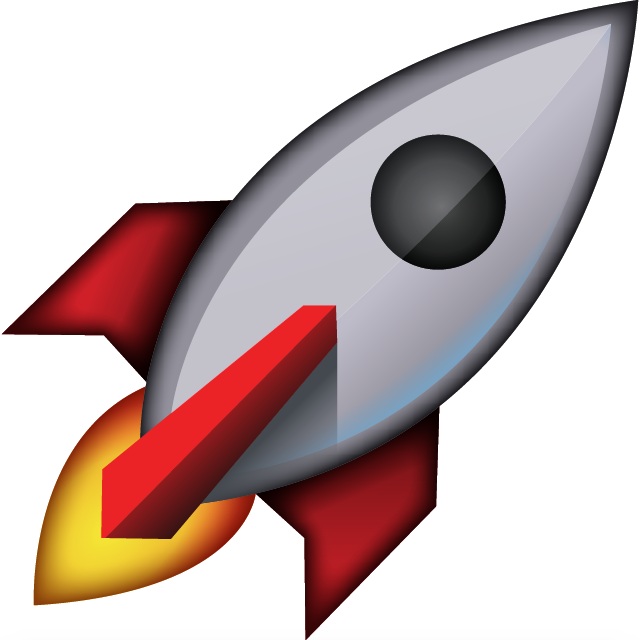 Get 5% off for 2 or more pets!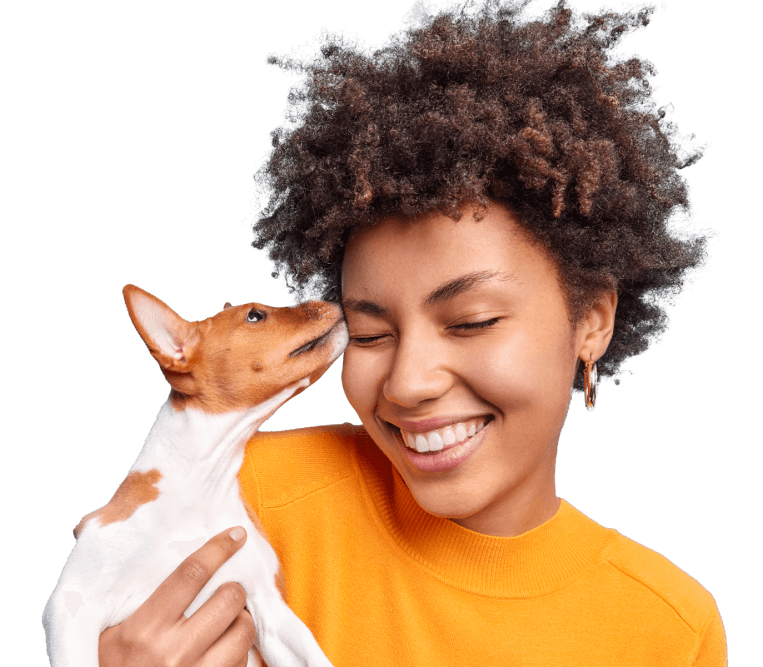 Trusted By Pet Parents From





The Love Part is Easy. With Us, So Is The Care.
Flexible coverage options. Choose your own providers. And reimbursement speed that'll make a greyhound blush.


Coverage your way
Unlike other pet insurance companies, Wagmo offers pet wellness separate from pet insurance. Pick only what you need, you can add on later!

Choose your vet
Wagmo gives you the freedom to go to the licensed vet or service provider of your choice anywhere in the U.S. via telemedicine, in-home or in-office.
Easy reimbursements
Health insurance for animals is reimbursement based. Wagmo reimburses you right away via Venmo, PayPal, and more!
If You've Got A Pet, We've Got A Plan.
Wagmo offers pet wellness separate from pet insurance, unlike other pet insurance companies. Create a plan based on your family's needs, and you can always add on later!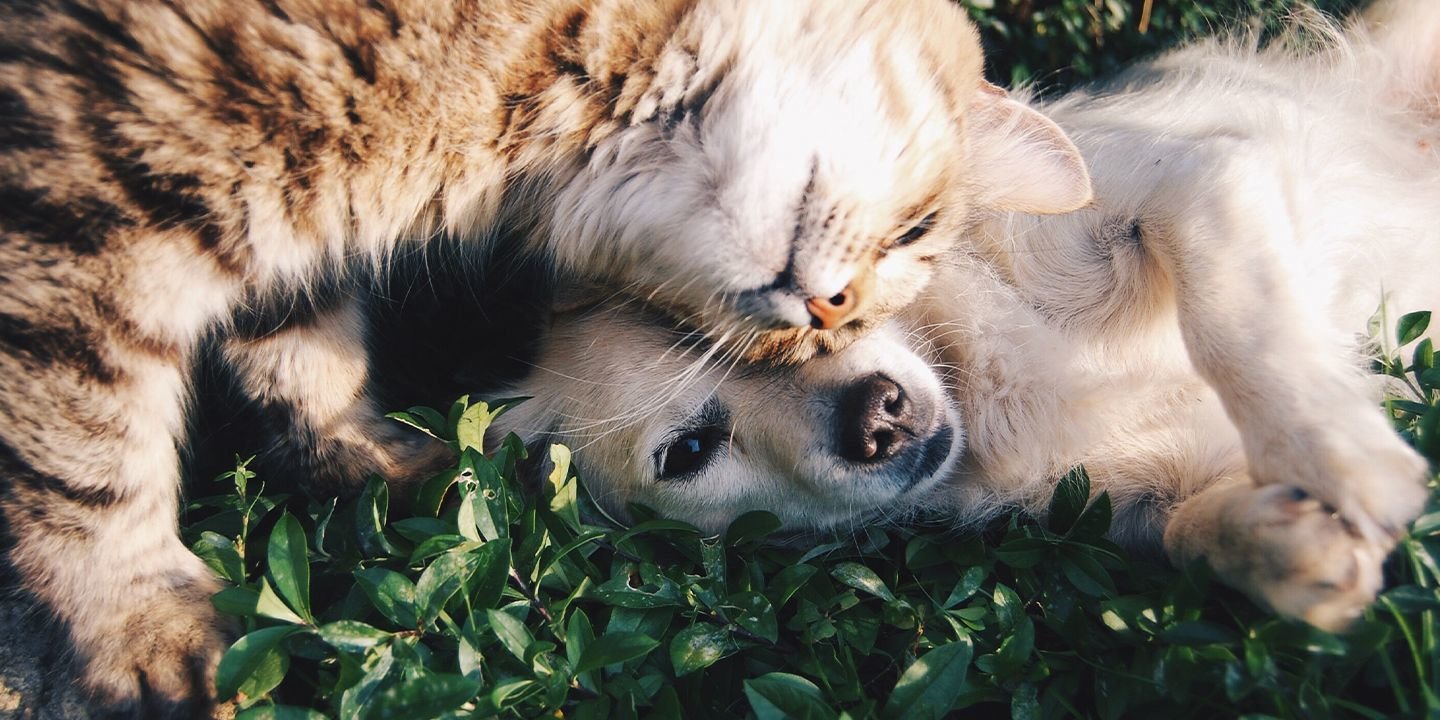 Pet Insurance
Emergency vet coverage in case your pet is in a jam...or ate a container of it.
• Illness & injuries
• Chronic conditions
• Telemedicine, in-home, or in-office care
• Multi pet and renewal discounts are available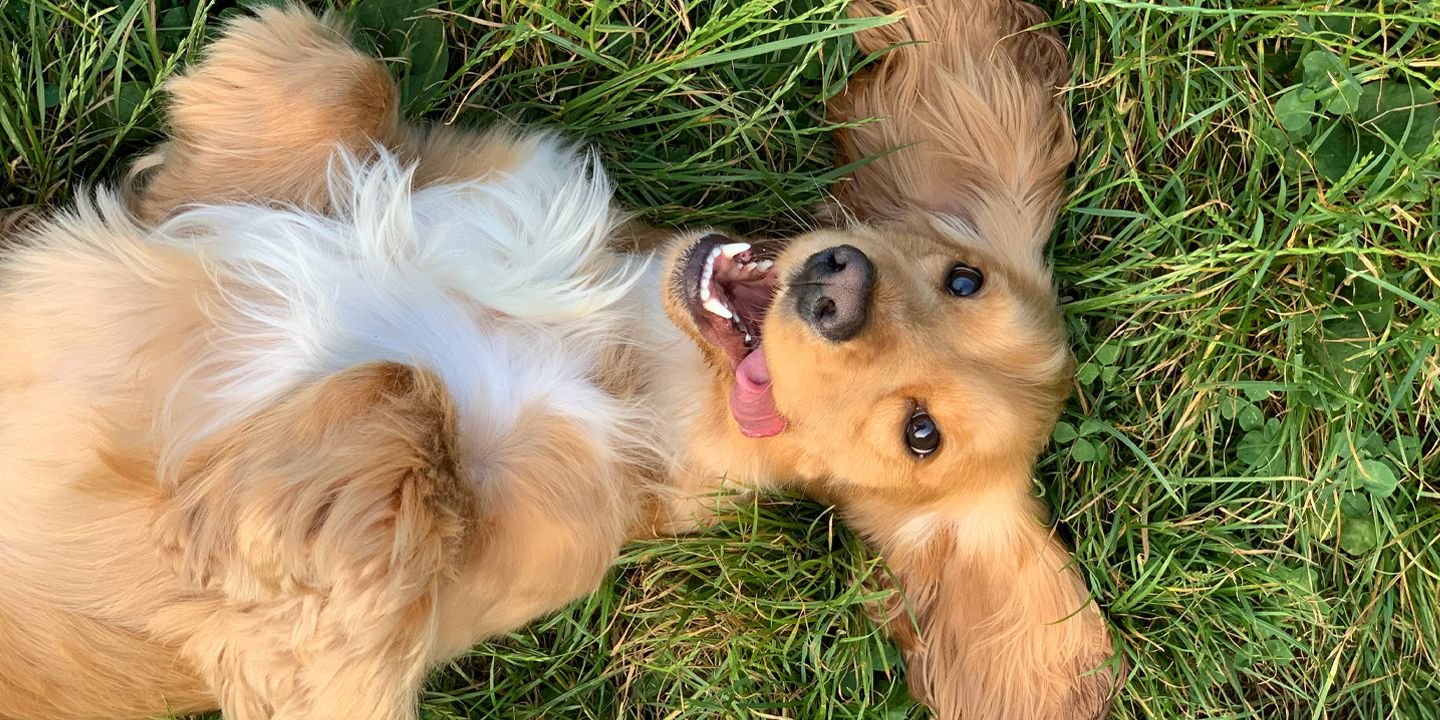 Pet Wellness
Wellness plans are different from pet insurance and offer additional benefits you can add for day-to-day care.
• Flea & tick medication
• Grooming
• Vaccines & checkups
• Up to $1,100 cash back for everyday pet care expenses
How Wagmo Works
1
Choose a plan that makes sense for your pet and budget.

2
Visit your vet and submit your claim by taking a picture of your receipt.
3
Get reimbursed through Venmo, PayPal, or bank transfer!
Get Started
We're Here 24/7
Around the clock virtual care is now included with our VETalk telehealth capabilities. Connect with live Vets and Vet Techs for help with anything from diet & nutrition advice to illness prevention.
Available on select plans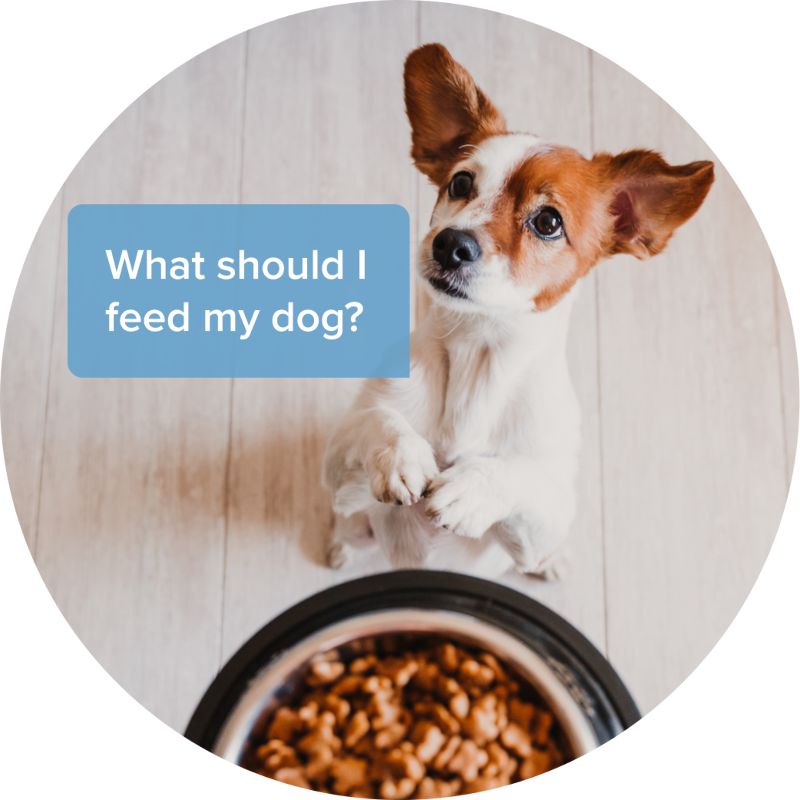 Happy Pets. Happy Pet Parents.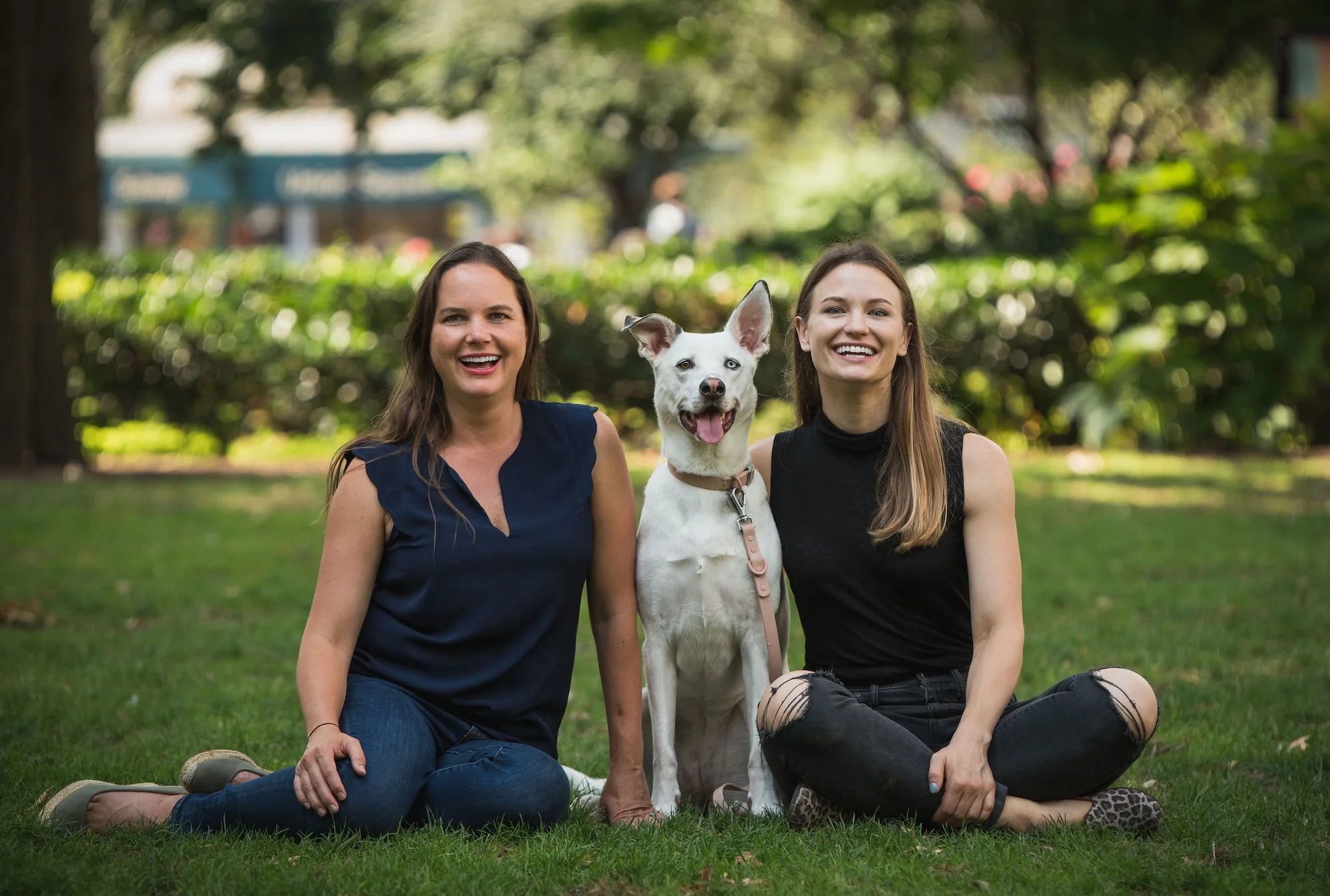 Welcome!
Wagmo was founded by two insurance nerds who are obsessed with their dogs. Pet parenting is expensive and pet insurance is confusing– that's why we built Wagmo. Whether you need a little help, a lot of help, or know exactly what you need, Wagmo is here for you.


Christie Horvath & Alison Foxworth
Wagmo founders