All your care and support at the tip of your fingers
24/7 access to personalized expert care
Vet support available through text and video chat
Includes training support for new pet parents
Includes nutrition support from pet nutritionists
Helpful advice and approachable explanations
New to pet parenting?
We've got your back
Training 101
Wagmo's VETalk virtual training provides a comprehensive experience for pets and pet parents alike. Our expert trainers cover everything from basic obedience to behavioral issues, ensuring your pet has the skills they need to thrive. (Available on Select Plans) Example training sessions:
Puppy skills: socialization, crate training, potty training

Basic skills: sit, stay, come, leave it

Behavioral: anxiety, fear, aggression

Walking etiquette: leash pulling, reactive behavior

Problem-solving: chewing, digging, jumping
Get Started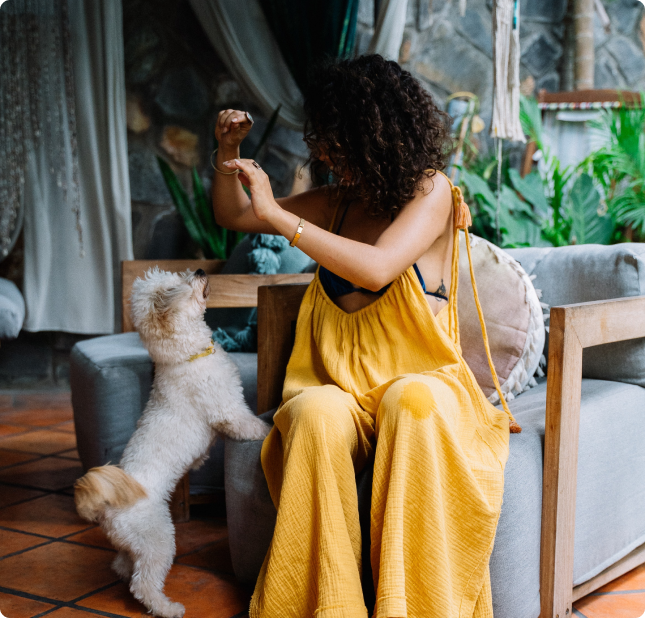 How to get started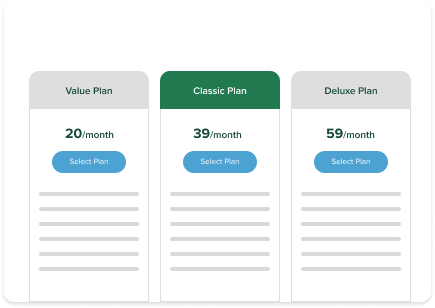 Purchase a Wellness Plan
Choose the plan that best fits your needs and budget, and start taking advantage of your pet wellness plan!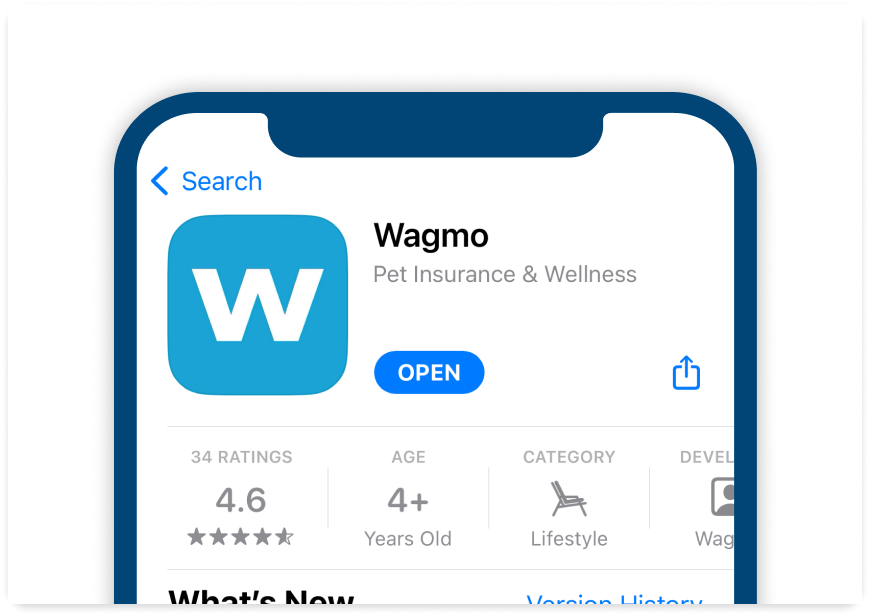 Download the Wagmo app
Access your plan, submit claims, and track reimbursements with ease from your mobile device, available for download on the App Store or Google Play.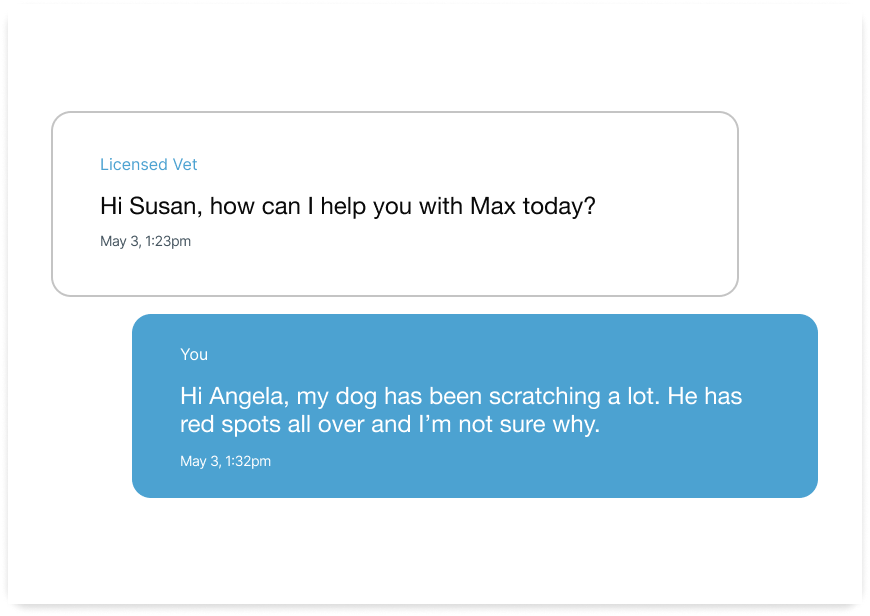 Speak with a vet tech in minutes
Our 24/7 telehealth service allows you to connect with a licensed vet expert anytime, anywhere for quick and convenient pet care advice.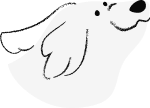 Get your pet covered today!
Pet care support from vets with years of experience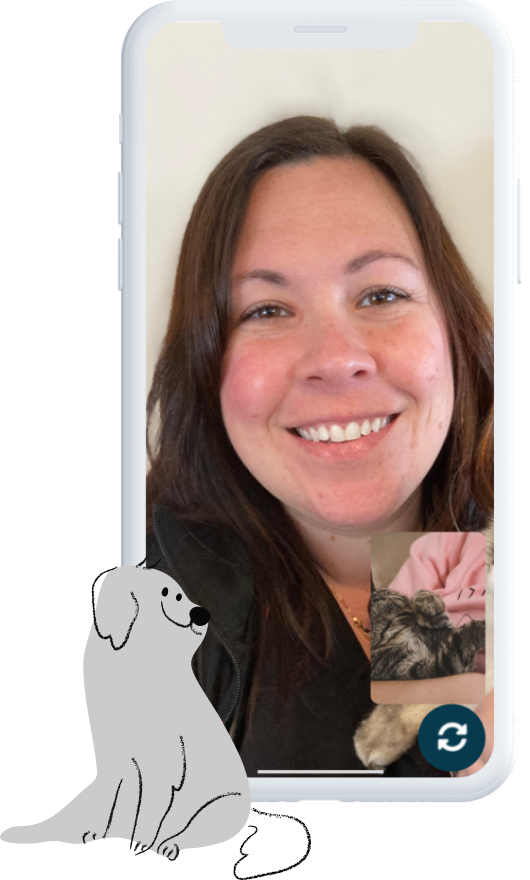 FAQs
VETalk is included in select plans at no additional cost. You can check the number of credits you receive in your plan on the wellness plans page or in your customer dashboard.

VETalk currently supports dogs and cats and is available on select plans.

You're a pet parent 24/7 and we're here to support you - all day, every day!

VETalk is not a substitute for emergency care. In any emergency, please contact local emergency care. Otherwise, we're a 24/7 support service. So when you're awake at 3AM - so are we! We're here to answer all the questions that keep you up at night and provide the best expert pet advice possible.

Yup, as real as they get! We're not only licensed vet experts, we're also pet parents like you. We work hard to provide the best insight for your pets. We don't have any sales incentives, quotas or paid partnerships when providing you recommendations - including our favorite products. We'll always give you a straight answer, promise.

Our vet experts are fluent in cat and dog. We love four legged friends and can answer anything from dietary and nutrition questions, to giving dermatology and other medical advice. We can even tell you how to wear out your dog before bed or the best ways to explore their behavioral changes.

In most states a hands-on, in-clinic exam is required for medications. Because while it's easy to diagnose a human with a sinus infection, for example, our furry pals often have varying symptoms that are best verified in-person.

But no need to worry, we'll make sure you know exactly what to expect and what to ask for when you head into a clinic!

If you have questions about your plan, starting a new membership, or want to learn more about VETalk, send us a message at support@wagmo.com.