Careers
At Wagmo, we believe that pets are a source of joy like no other, and cherished members of the family.
View Job Openings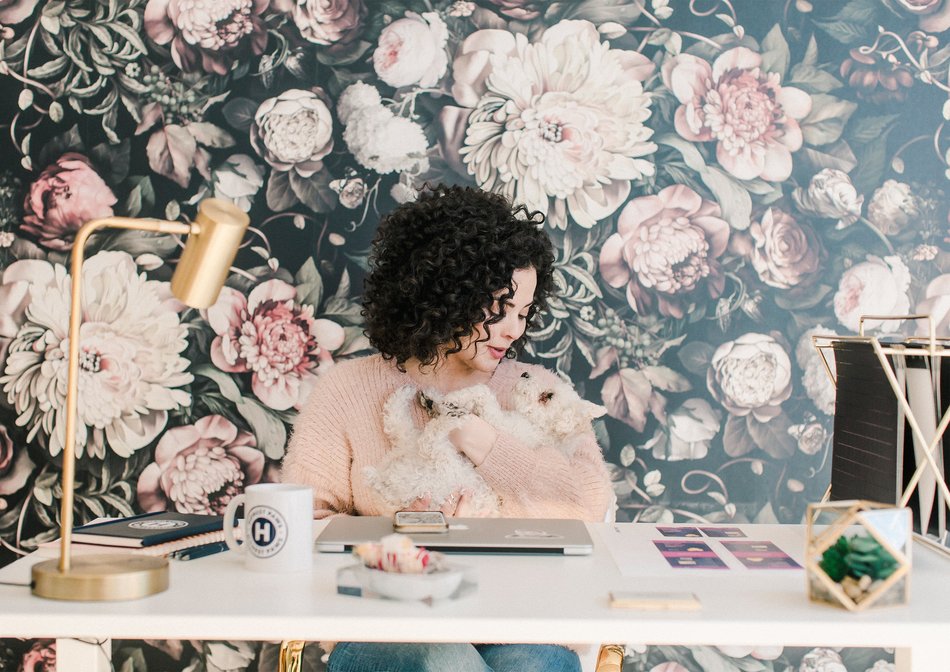 Our mission
Our mission is to bring pet parents the confidence they need to give pets the care they deserve. We do that by connecting them to budgeting tools they can bank on, partners they can depend on and advice they can count on.
We achieve this mission through D2C as well as B2B verticals with our members joining us directly or through their employer benefits plans. No matter how a member joins us, Wagmo is a dedicated partner for the whole journey and you can help drive that with your unique talents.
What's important to us
Our values are core to who we are and how we operate. We talk about them all the time. These are not just things posted on a wall. We will interview for them, hold each other accountable to them and make sure we work with every single person we interact with in a way that's consistent with these values.
Customer-driven
Empathy for our customers drives everything we do.
Passion for pets
Whether you have your own, or wish you did - we are card-carrying cat/dog people.
Transparency
Open and honest communication with each other and with our customers.
Inclusivity
Bring your full weird self to work. We love you for you...and your dog.
Humility
Take responsibility for your actions. Acknowledge mistakes, seek assistance, and work without arrogance.
Job openings
We're a post series A, VC-backed start up, spun out of the Harvard i-Lab/HBS, Techstars, and headquartered in NYC. Come join us in making that "Wagmo" feeling happen!