Your go-to partner for pet wellness
Wagmo Wellness reimburses you for the everyday care that you are already providing for your pet.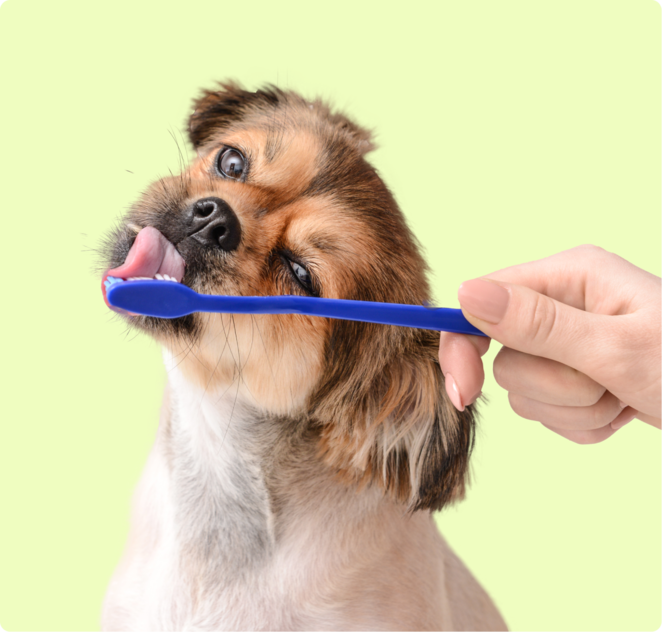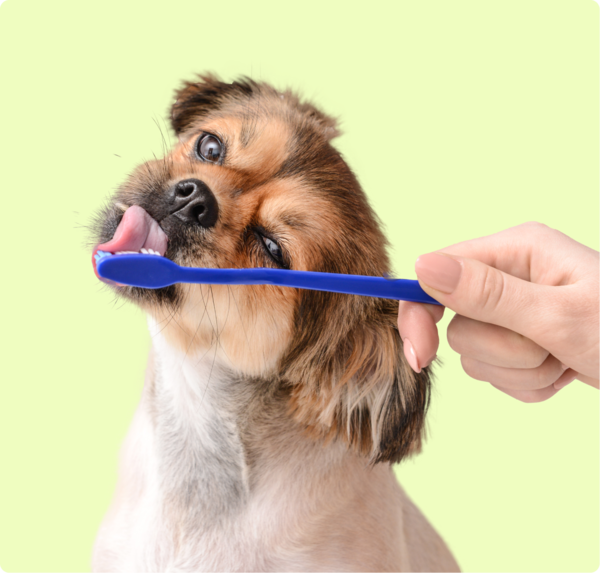 Pet care at your convenience
Wellness plans reimburse you for things like:
Routine Exams
Vaccines
Bloodwork
Flea & Tick Medication
Urinalysis
Fecal
Teeth Cleaning
Grooming
Submitting a claim is incredibly simple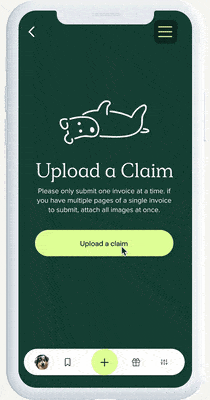 Visit any licensed vet or service provider
No network necessary - you've got the power to choose.
Take a photo of your vet bill and upload it
Submit a photo of your bill and let our magical claims processing do the rest
Get reimbursed with the following:

Oscar needed...
A hair trim and bath
Wagmo Wellness reimbursed:
$87

Max needed...
Vaccines
Wagmo Wellness reimbursed:
$122

Charlie needed...
Flea and tick medication
Wagmo Wellness reimbursed:
$46

Bud needed...
A routine exam
Wagmo Wellness reimbursed:
$193
Pet parenting support. Anytime, anywhere.
Around the clock virtual care is now included with our VETalk telehealth capabilities. Connect with live Vets and Vet Techs for help with anything from diet and nutrition advice to illness prevention.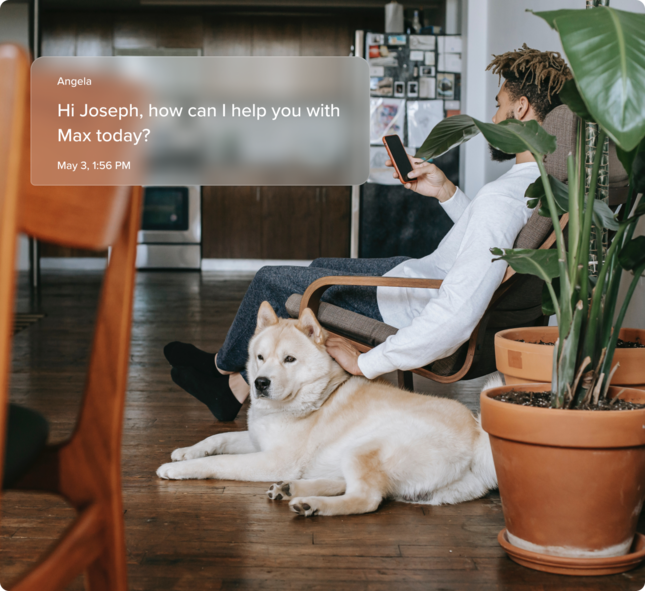 Perks that make pet parenthood more rewarding
We partner with your favorite pet brands to give you exclusive discounts on daily essentials, toys and more!
Nutrition
Training
Medicine
Toys
Treats
Crates

Real pet parents. Real reviews.
FAQs
Yes! Wagmo Wellness plans are available across the USA in every state!

Any vet you want! Wagmo's Pet Wellness Plans work on a reimbursement basis, so you'll pay the vet bill out of pocket and submit a picture of your receipt for reimbursement. We know that's a pain sometimes, so we promise to process claims within 24hrs so you're not out of pocket for long.

Right away! Please note that we are only able to reimburse you for services after you have signed up. Vet bills incurred prior to joining Wagmo will not be covered.

With our wellness plans, we work swiftly to ensure you receive your reimbursements within 24 hours of claim submission. For our insurance claims, our goal is to process and reimburse within a 2-week window. During high claim periods, this timeline may extend, but we'll always keep you informed and work diligently to get your reimbursement to you as quickly as possible.